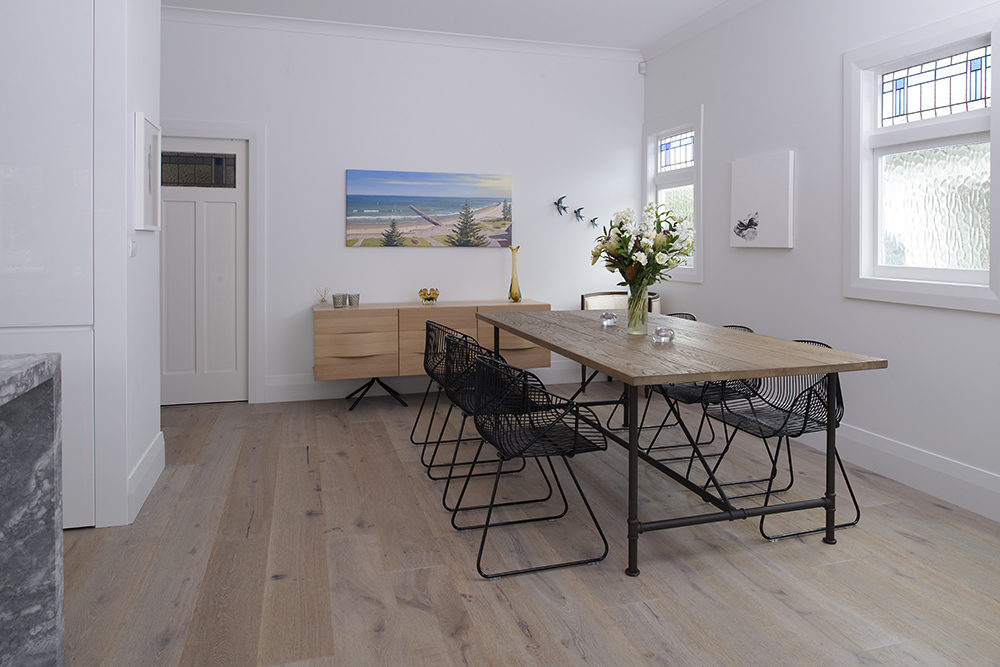 In situations where there are large furniture items Tim Salix will set-up multiple studio lights, attached to silver-lined 2-metre open reflectors firing backwards, to provide consistent lighting across the product. This type of reflector is also better suited than traditional enclosed diffuser softboxes to photograph reflective finishes such as leather, wood, plastic and
painted surfaces.
Furniture is photographed on a neutral white backdrop and is cut-out creating a transparent background (which can be flattened to white) using vector tools in Photoshop that ensures a clean edge for printing or placement onto coloured backgrounds. The shadow captured on the backdrop, as an option, can be cut-out as a separate layer giving the greatest flexibility for design output.
A cost-effective, but compromise, alternative extraction is available for small to medium sized furniture. This provides a faster and thus cheaper solution to the time-consuming extraction using the Photoshop cut-out method. Setting up a coloured backdrop and using specialised software to quickly 'paint' around the outer edge of an object. This inverts the background into pure white. There are a number of disadvantages to this approach. The principle one being it is not possible to incorporate shadow into the images.