complexity of photographing packaging
Beverage and packaged foods are often made up of several materials that react to studio lighting differently, which results in reflections. Take an artisan sauce for instance, which is usually contained within a clear glass bottle (with curved and straight surfaces) filled with a viscous liquid (causing the light to bounce back at many different angles) incorporating a glossy printed label (sometimes with metallic writing) and often topped off with a black or shiny metal cap. With packshot photography compounding these issues is any additional outer packaging that the product container may come in and props used in the photo shoot.
Not for the faint-hearted and certainly not for a photographer with little or no experience in such matters. Tim Salix has over time perfected techniques, acquired equipment and sourced specfic materials to overcome such hurdles.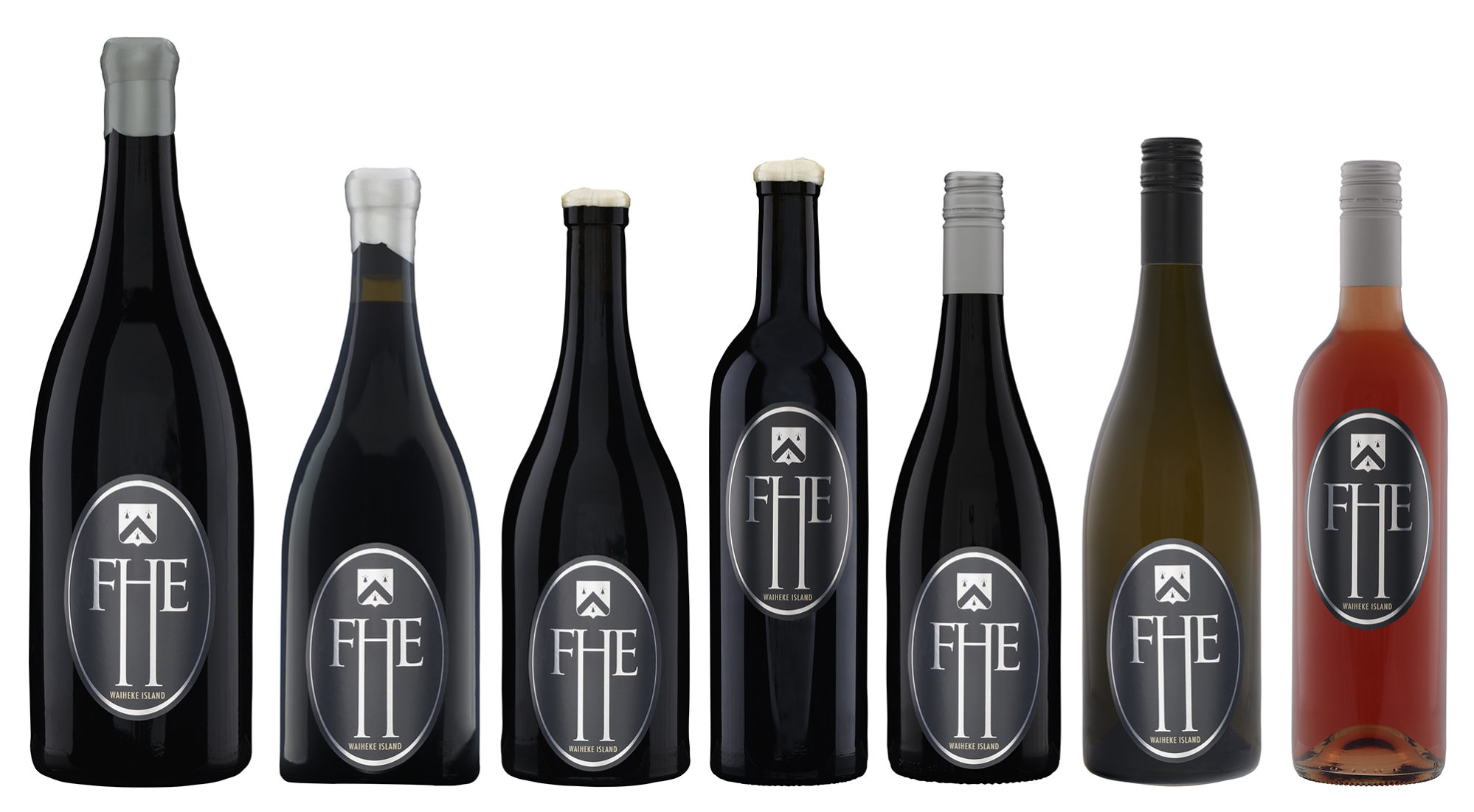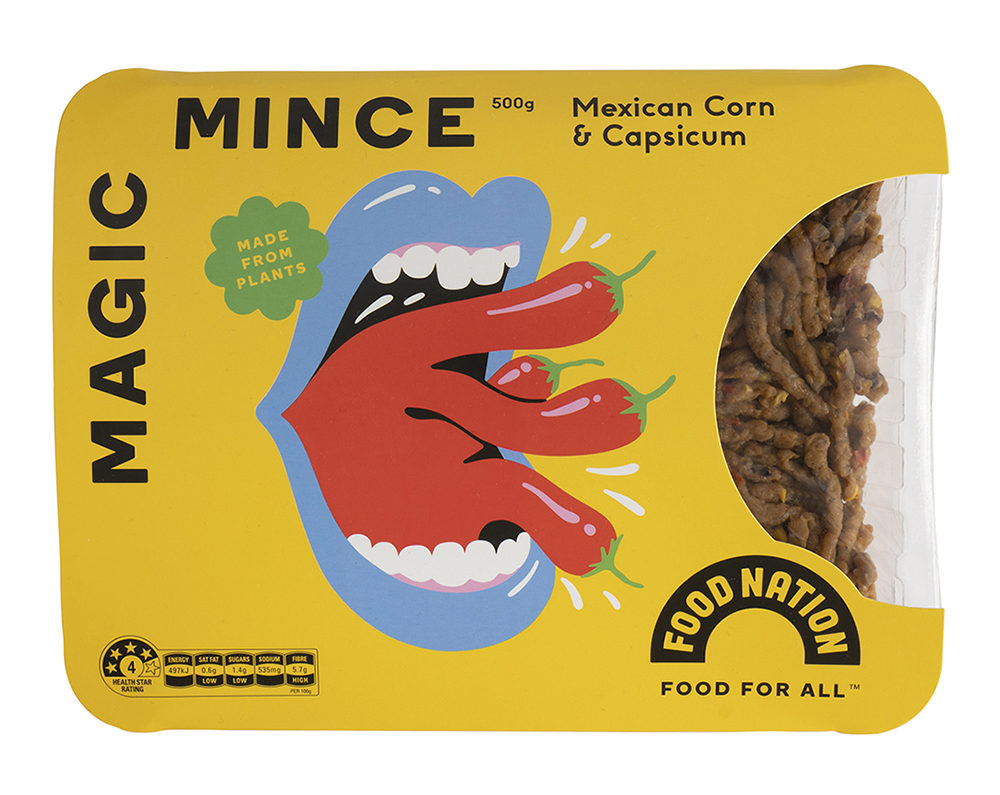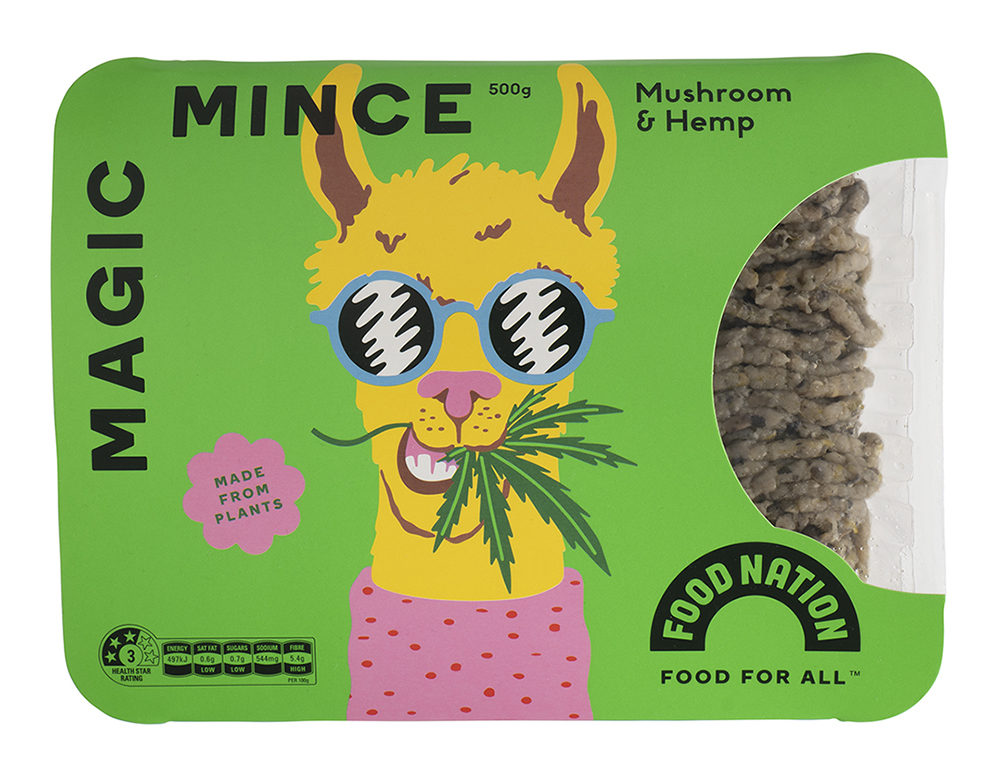 Once photographed products are cutout in post-production to create a transparent background using vector tools in Photoshop that ensures a precise edge essential for placement onto coloured backgrounds or for print.  A cost-effective alternative is to photograph in-camera to a white background.  For businesses needing a high volume of photos this may be a viable option.
Consumers are increasing wanting to seek full details about a product on the web, so apps that allow image magnifier functionality are becoming common practice.  For packaging the trend is now to have the back photographed to show the nutritional information and ingredients.  Tim has macro lenses that can reproduce in 1:1 ratio (life-size) successfully enabling people to read the small print online.